As a member of CityCo, you are part of Manchester's evolving story.
Manchester is the second most visited city in England and the third most visited UK destination by international visitors, attracting over 40 million shoppers every year. The past twelve months has seen more than £3 billion worth of major property developments come forward including Circle Square, St John's, Old Granada Studios, Mayfield, NOMA and Kampus.
We've also seen the city centre completion of the £1.5 billion Metrolink tram expansion with the opening of Exchange Square and St Peter's Square stops; and more than £1.85 billion is allocated to more transport improvements over the next five years.
The hotel sector is booming with 2,300 new rooms in the pipeline and £11 million of development is currently underway at Manchester Arndale: the UK's largest inner-city shopping centre.
Our focus is to support this growth by bringing together our members and public-sector partners to make the city centre the most vibrant, interesting and attractive place it can be.
2017 was certainly a challenging year, as we responded to the tragic events of 22 May at Manchester Arena and helped to tackle the growing rough-sleeping crisis. But it was also productive, as we successfully steered Manchester's Business Improvement District (Manchester BID) towards renewal, achieving an overwhelming 77% vote in favour of continuing the project for another 5 years.
Thank you to all of our members and partners for your continued support.
Kate Vokes, CityCo Chair
Director of Culture, Bruntwood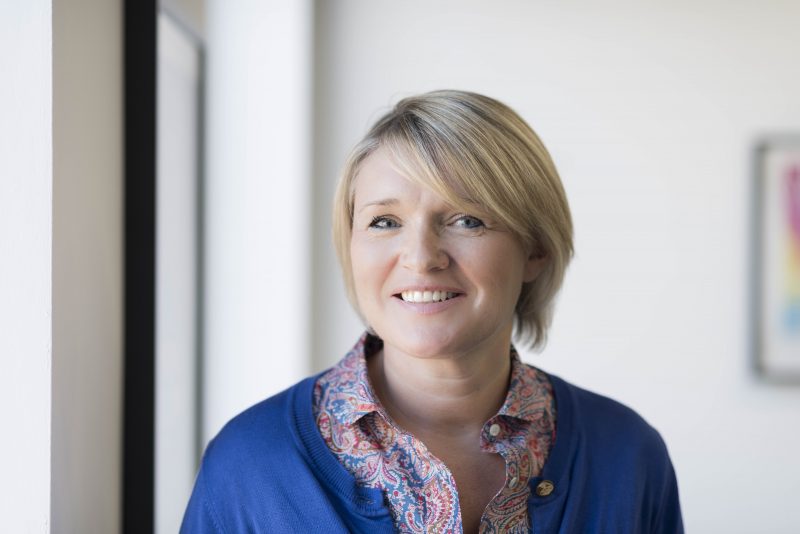 Photo Credit: Andrew Brooks