Stunning Meeting Rooms for Hire in the Heart of Manchester
CityCo and Manchester BID have moved to a new location on the corner of Albert Square and our new building offers a range of stunning spaces to host your corporate events.
We can cater for a range of meetings from 2 – 80. Whether its for a small conference, seminar, training session, pitch or presentation, celebration or away-day, bring your colleagues to a unique heritage venue in the heart of Manchester.
The spaces are on the top floor of Lloyd's House. The building sits where Southmill Street meets Lloyd Street and extends along Lloyd Street and Jacksons Row.
It has a fascinating and unique history; designed by the architectural practice of Speakman & Charlesworth in 1867 the site was originally for the 'Manchester Shipping Office and Packing Company Ltd' and was the city's first purpose-built packing warehouse.
When the Manchester cotton trade was enjoying its last boom, the firm built some of the largest and most ambitious warehouses in Manchester. It owned and administered merchants warerooms and office space – and supplied labour, machinery and space for loading, unloading, storing and packing within the same building.
Drop us a line to take a spring tour of our three stunning meeting rooms for hire.
– The Shipping Office
– The Sorting Room
– The Cotton Room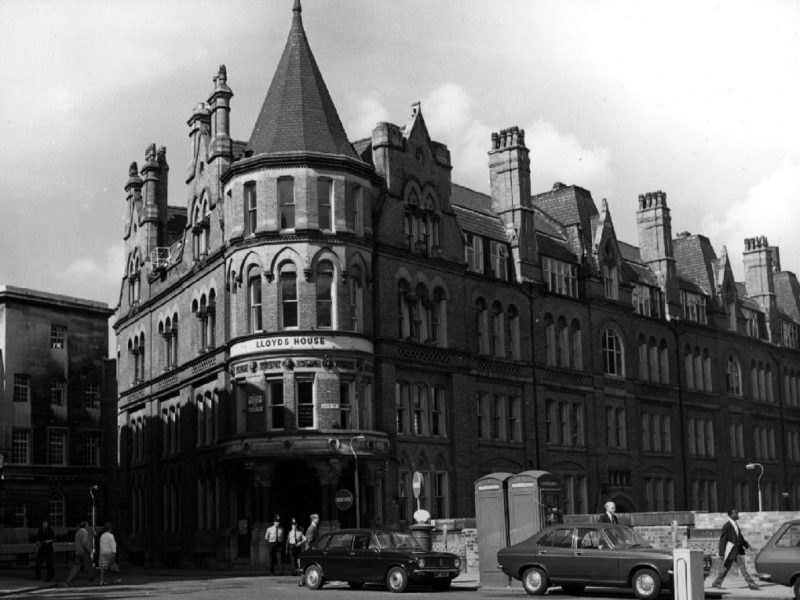 The Shipping Office
A large, stunning room with heritage features, original pitched ceiling and bay window overlooking Manchester Town Hall.
Up to 80 capacity with flexible room layouts, catering and AV options.
CityCo and BID Members benefit from a discounted rates.
To view the room, please email rose.camm@cityco.com.