Manchester Pub & Club Network
Manchester's Pub and Club Network brings together licensed premises and public authorities across the city's hospitality and leisure sectors.
The aim is to build relationships between parties, working on trading improvements and opportunities.
The forum allows for the sharing of intelligence from Manchester City Council, Greater Manchester Police, Transport for Greater Manchester, Greater Manchester Fire & Rescue and other stakeholders – in support of the network.
For example around changes to licensing regulations, trends in businesses crime, transport and infrastructure works, and footfall driving initiatives such as local events and festivals.
Meetings are held quarterly. CityCo administers the network.
For more information contact Gareth.Worthington@cityco.com | 07816 432 275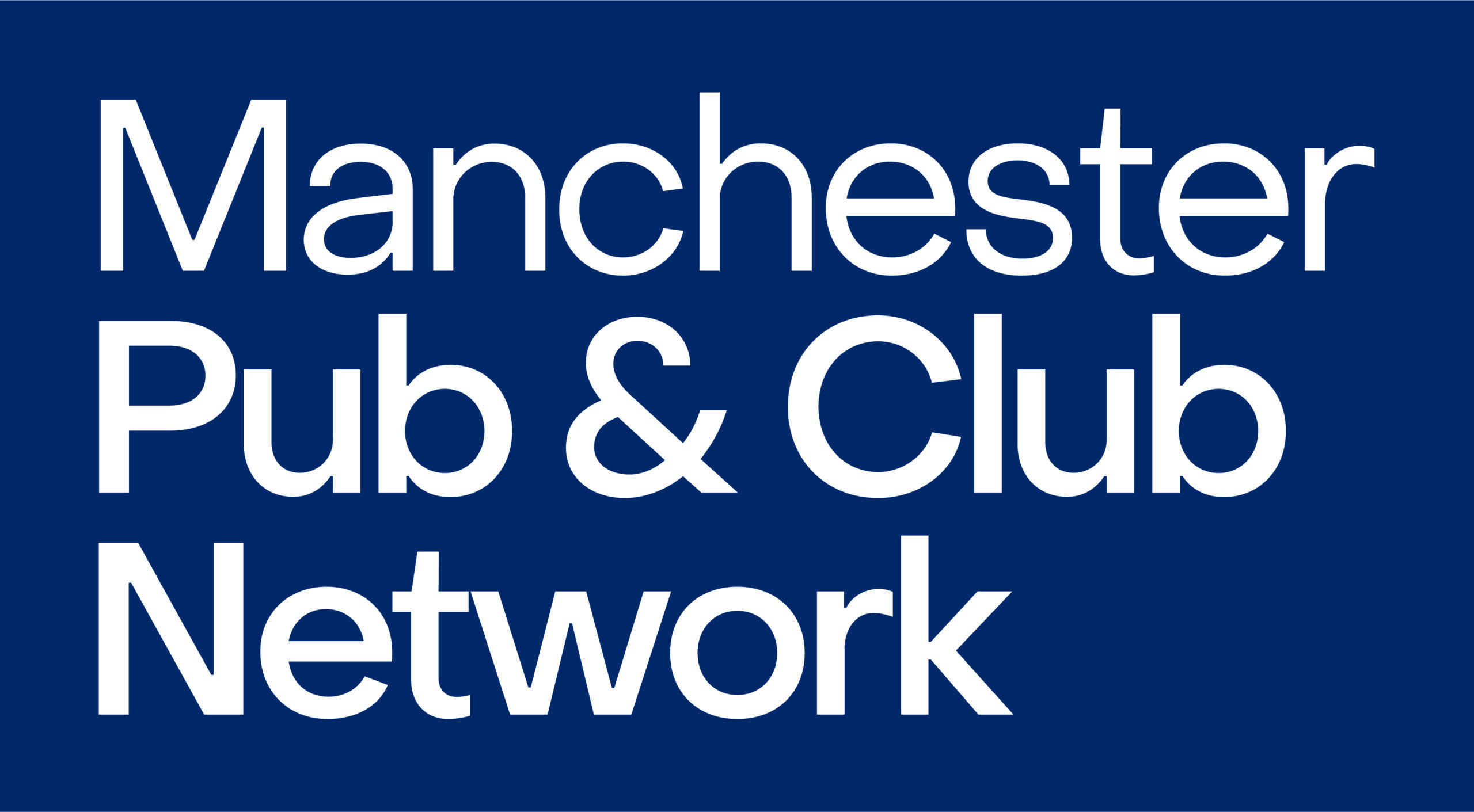 MEMBERS. NEED SUPPORT? Email operations@cityco.com