MCR Student Social – Autumn
Date & Time

Venue

Manchester Arndale, Market Street
Manchester BID works with the UK's largest inner city shopping centre Manchester Arndale to host a biannual student extravaganza in the spring and at the start of autumn term.
Manchester's students can snap-up 200+ big shopping discounts and enjoy DJs and entertainment on Market Street and inside the Arndale shopping centre.
As part of the autumn edition, we host the MCR Freshers Fair. High spending international students are a key market and many stores report double digit increases in footfall and sales.
2019 PR Coverage
View £67,700 AVE of local, regional and national press coverage
Event Images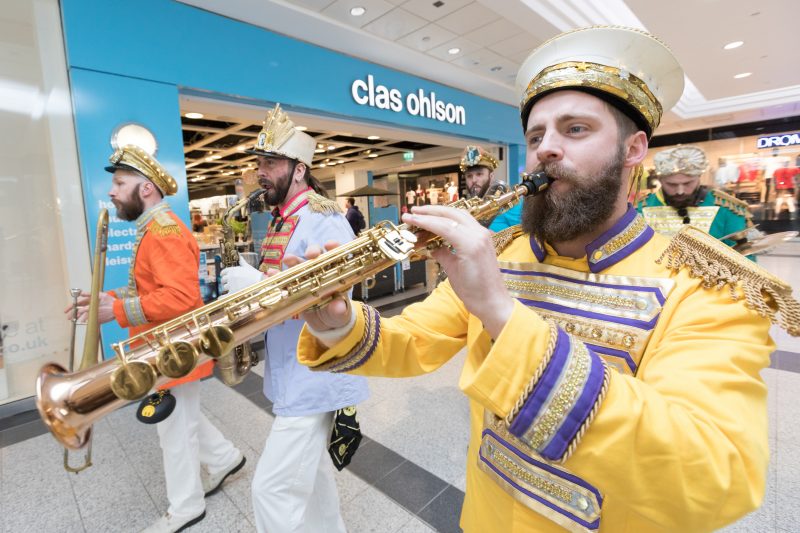 Event Video
Partners & Sponsors
Brought to you by: Manchester BID and Manchester Arndale
Headline Sponsor: TOTUM