Coronavirus: Manchester Business Advice
20th Mar 2020
In these difficult times, CityCo and Manchester BID will continue to offer help to our membership and the wider Manchester and Salford business community.

We continue to work closely with Manchester and Salford Councils, The Growth Company, Transport for Greater Manchester, Marketing Manchester, Greater Manchester Combined Authority, Greater Manchester Police, Manchester's homelessness charity network Street Support, and other statutory and professional bodies.

We are here to help support your business.

Do follow us @CityCo and CityCo Manchester on LinkedIn for our business updates.

Vaughan Allen, Chief Exec
CityCo and Manchester Business Improvement District
Message from Zac Fraser, Chief Inspector, Greater Manchester Police
"I write with a summary of GMP actions over the past week. We have significantly enhanced police presence across the city centre at this time. Officers are on patrol in high visibility and plain clothes throughout the day and into the late evening, in order to disrupt, deter and detect criminality."
"Greater Manchester Police are maintaining a visible presence across the force area and are committed to preventing any crime. However, we need your help to ensure that your buildings are as secure as they can be.
As a rule, it is important that you focus on the risks to your premises and regularly review your security. Work in partnership online to reduce the risk by sharing information with your local business community, CityCo's Business Reduction Partnership and the police."
Manchester City Council: Announcements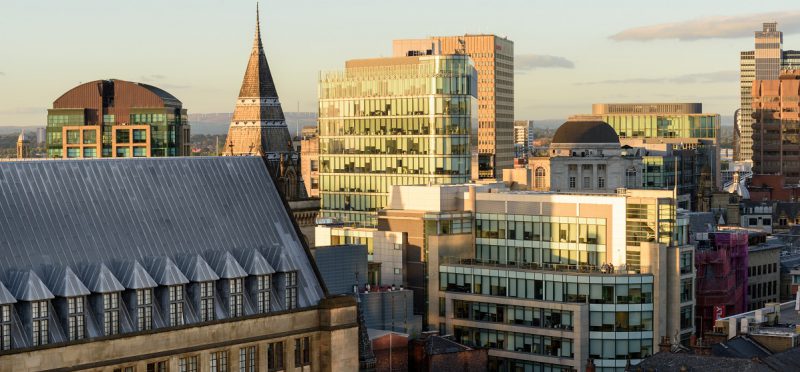 NHS Hospital: Manchester Central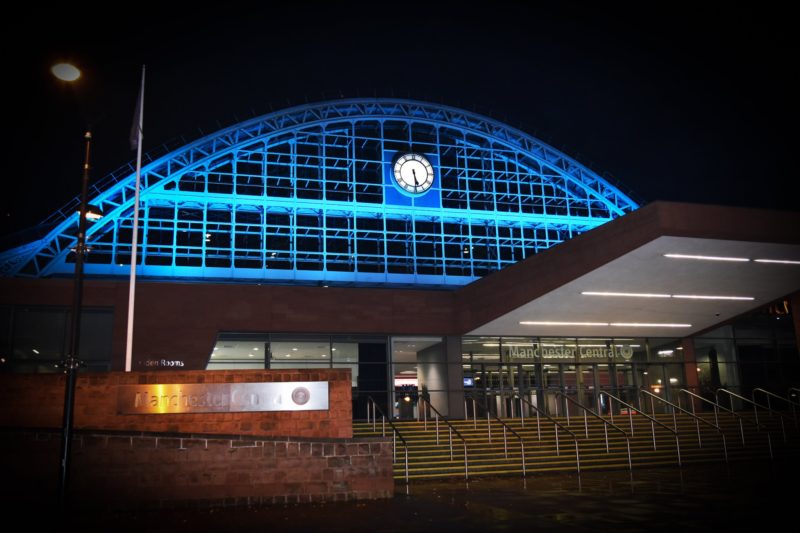 Following the 27 March announcement by government, Manchester Central is liaising with the relevant authorities to set up and mobilise an NHS Nightingale facility on site as quickly as possible.

The hospital will provide up to 500 beds but could expand further to 1,000 beds for coronavirus patients across the North West of England.
Street Support is Manchester's network of homelessness charities and service providers supported by CityCo, Manchester BID and our business networks.

The team is putting out an urgent request to businesses to help source items for the street homeless in the city centre, who are being temporarily housed, in isolation, across the city's hotels and hostels.

If you can help with any of the following please email dee@streetsupport.net

•    Men's and women's underwear including socks
•    Trouser (joggers), t-shirts and jumpers
•    Toiletries including toilet roll
•    Sandwich bags
•    60% alcohol sanitiser
•    New books
•    New board games
•    New pack of cards

All items must be new to prevent infection. Thank you.

We have set up a direct link to shopping page on Amazon, if you would like to support.

Please make sure you have changed the delivery address from your default to:

Big Change MCR
GMP Public Enquiry Counter
Manchester Town Hall Extension
Lloyd Street
M25 DB

The items listed on this Amazon page are those most requested by Street Support and Big Change MCR, however if you would like to get them online elsewhere, please do and send to the same address.
CityCo has launched a new series of our podcast: Cottonmouth MCR. 50+ podcasts have been published so far with a whole range of interviewees.

In 'Life in a Time of Coronavirus' episodes, CityCo and Manchester BID Chief Exec Vaughan Allen talks to people who can advise on what is happening in Manchester and Salford; the impact of Covid-19, maintaining services, business and financial help and what the future looks like.

In such a fast-moving situation, listen-in as they are posted. So far posted on Soundcloud, ACast, Spotify and iTunes:

EP 1: Night Time Economy with CityCo NTE Officer Gareth Worthington
EP 2: Transport for Greater Manchester with Stephen Rhodes of TfGM
EP 3: Manchester Central MP Lucy Powell
Open Retailers
Most retail, culture and leisure business in the city have now closed.
Those still open are offering key services including:
Barclays
Halifax
Lloyds Bank
Skipton Building Society
Yorkshire Building Society
Metro Bank
Nationwide
NatWest
RBS
Santander
TSB
Virgin Money
Aldi
M&S (Foodhall only)
Sainsbury's
Spar
Tesco Express & Metro
Boots
Holland & Barrett
Superdrug
SpecSavers
Wilko
Manchester Arndale is now closed aside from these brands.
Tourism: 'Manchester Misses You'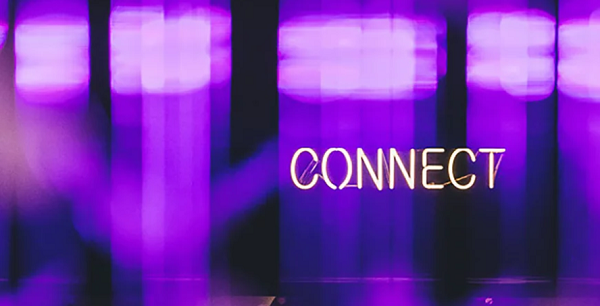 Marketing Manchester has set up a Tourism and Hospitality Support Hub to signpost and connect the sector to advice and guidance including webinars, FAQs and other resources.

The tourist board has also developed a 'Manchester Misses You' campaign featuring content that has the capacity to inspire from the sofa – such as the wonderful, just-launched, 'Manchester Museum In Quarantine' online portal.
The GMCA has published a new website dedicated to coordinating volunteering efforts to support all residents who may need help, and will signpost the latest key information and official guidance.
The main Government business support website provides information on financial support packages available for businesses, advice on how to operate, support for employees and information on any changes to planning and regulations. Current headlines:
Coronavirus Business Interruption Loan Scheme
Coronavirus Job Retention Scheme
Self-employment Income Support Scheme
Business Rates Holiday for Retail, Hospitality and Leisure
Cash Grant for Retail, Hospitality and Leisure
Small Business Grant Funding
Statutory Sick Pay Rebate
Time to Pay
Covid-19 Corporate Financing Facility
VAT Deferral
Deferral of Self-Assessment payment
TfGM's key message in line with government is not to travel unless absolutely essential. Train, tram and bus services are being reduced but some services are still running for key workers.

Bus stations and interchanges are opening for reduced hours and Travelshops are now closed (apart from Eccles and Altrincham, which currently remain open). Customers can use online services or call the contact centre on 0161 244 1000.
Following the incredible sight last week of Manchester glowing in the dark, we are continuing to make our city blue for the NHS in support of NHS Light It Blue.

Manchester is lighting up with many iconic national buildings including the Tower of London, Tower Bridge, Royal Albert Hall, National Gallery, Wembley, Millenium Bridge, Selfridges Birmingham, Town Halls Belfast, Cardiff and Liverpool.

Many thanks to our colleagues in property, retail and media. Join in with the phenomenal support so far, by showing your blue love on social. And if your company can light your building, please email Nelson. Do keep your blues lights on.
CityCo/BID Contacts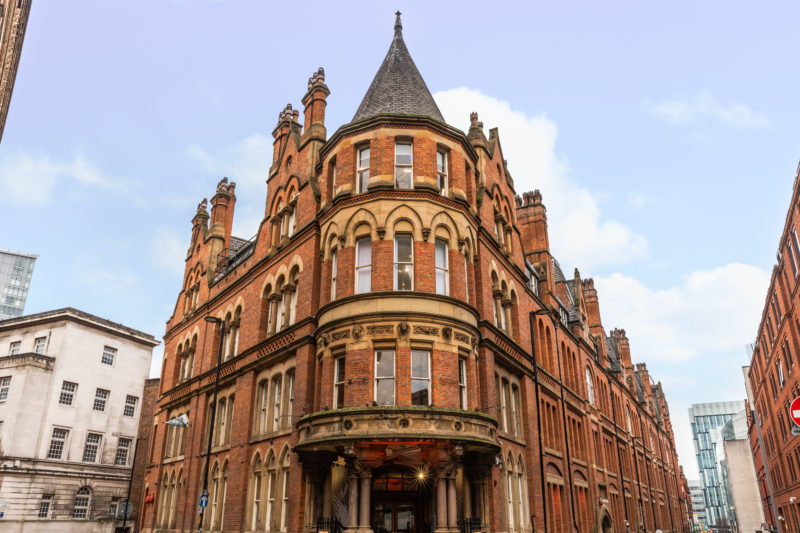 The CityCo and Manchester BID teams are operating on reduced staffing from home. Please do email if you need us: we are here to support your business.

Alex King and Richard Elliott Operations
Rob Dyson Business Crime
Laura Dyson Campaigns and Comms
Phil Schulze Manchester BID
Annie McGoff Finance

Emergency Numbers

For the Business Crime Unit, call 07545 438 214
For Operations, call 07917 058 412 or 07912 240 699