Counter-Terrorism Awareness Training
CityCo and Manchester BID facilitate free counter-terrorism awareness training in partnership with Greater Manchester Police and North West Counter Terrorism Unit.
Invaluable for both management and operations-level staff, ACT Awareness (Action Counters Terrorism) is a national government programme produced by NaCTSO – the National Counter Terrorism Security Office.
ACT is available as an online e-learning platform and CityCo runs the course face-to-face with an expert trainer from Manchester's CTU. The training guides on the current level of threat, how to prepare and recognise suspicious activity and how to respond if necessary.
We can also offer 'Table-Top' training scenarios around business continuity challenges and resilience planning.
Upcoming Training
SCaN for All: See, Check and Notify (SCaN)
A concentrated session to equip your staff with the tools and knowledge to identify hostile reconnaissance and react if a situation occurs.
Monday 20 May
30 minute slots at 9.30am, 10.30am, 11.30am
Location: CityCo Office, 22 Lloyd Street, M2 5WA
To book email operations@cityco.com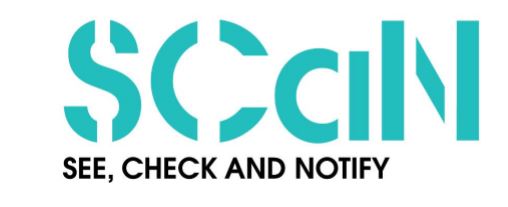 ACT Awareness
Current threat level
Prevent strategies
Hostile reconnaissance
Methods of attack
How to respond to a firearms or weapons attack
Tuesday 28 May, 9.30am – 12 noon
Tuesday 4 June, 9.30am – 12 noon
Monday 10 June, 9.30am – 12 noon
Location: CityCo Office, 22 Lloyd Street, M2 5WA
To book email operations@cityco.com

Project Argus
ARGUS training explores what is likely to happen in the event of a terrorist attack; highlighting the importance of being prepared and having the necessary plans in place to help safeguard staff, visitors and assets. All events include a module on a terrorist firearm or weapons attack.
For managerial/decision-making staff
Monday 1 July, 9.30am – 12 noon
Location: CityCo Office, 22 Lloyd Street, M2 5WA
To book email operations@cityco.com
Useful Resources