Marketing Manchester BID Projects
Manchester's Business Improvement District has an ongoing partnership with the tourist board Marketing Manchester to promote all that's great about our city and the BID district to visitors from across the UK and internationally.
It All Starts in Manchester
Download Marketing Manchester's recent context presentation which sets the scene for Manchester as a leading tourism destination and the value tourism brings.
The presentation also looks ahead to 2019 major tourism-attracting events and covers the £300 million worth of cultural investment currently underway at Manchester's venues, museums and galleries.
Download Slides (PDF)
Manchester promotional video (YouTube)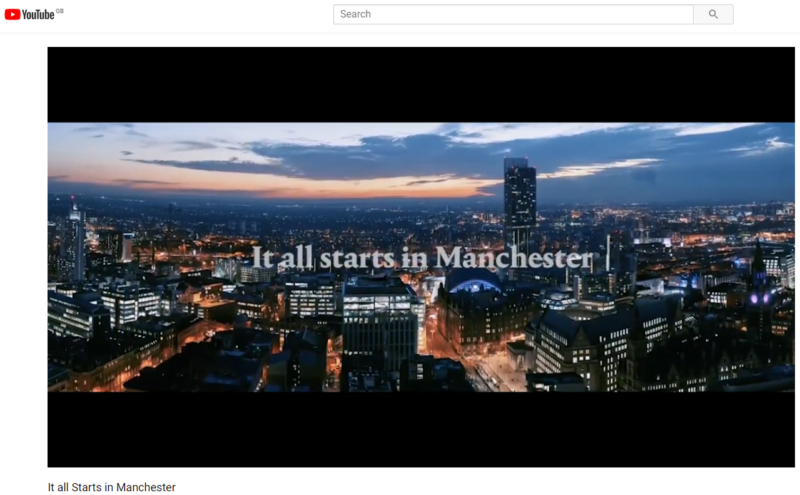 2019 BID Funded Projects
Greater Manchester Visitor Survey
Working in a partnership with Marketing Manchester and Transport for Greater Manchester, Manchester BID co-funded the city's 2018/19 Leisure Visitor Survey.
785 visitors told us why they visited, who they traveled with, where they had traveled from and what they did during their trip.  They fed back on where they looked for inspiration for their trip and on their overall visitor experience.
For the results presentation, please email Phil Schulze.
Gulf 'Ex-Pat' Campaign: Rediscover
Jewellery Quarter Online