Chinese New Year in Manchester
Date & Time

Venue

Chinatown, Albert Square and across the city centre
Manchester's Business Improvement District (BID) works with partners, retailers and cultural venues to celebrate Chinese New Year. Manchester events showcase a mix of traditional celebrations across Chinatown alongside contemporary art, performances, food and family activities across the shopping district.
The BID has so far delivered five consecutive events and marketing campaigns for the Year of the Dog (2018), Rooster (2017), Monkey (2016), Ram (2015) and Horse (2014).
We will celebrate the Year of the Pig in 2019. Our beautiful annual artwork, based on the Chinese Zodiac, is created by international artist and proud Mancunian Stanley Chow.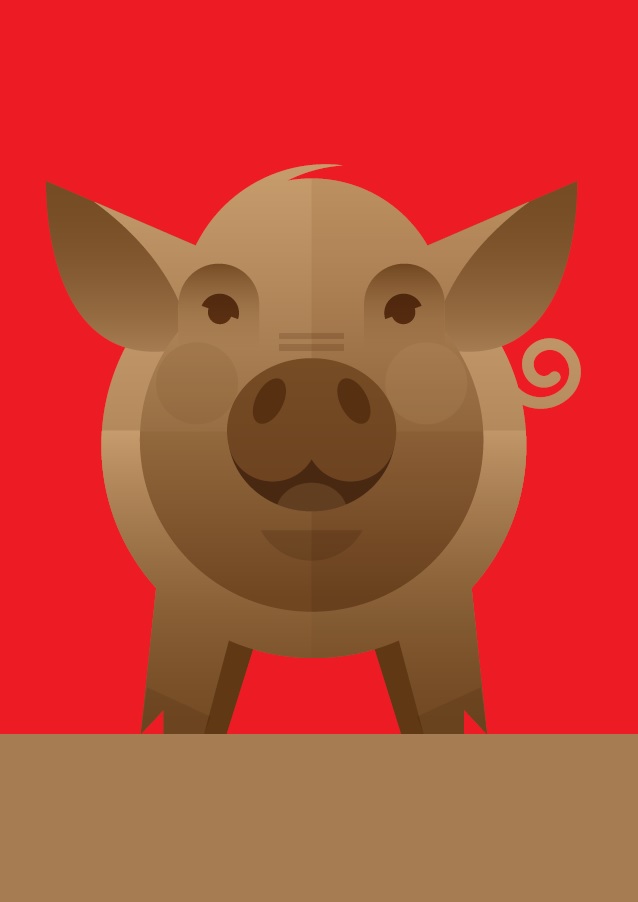 2019 Dates
Thursday 7 – Sunday 10 February: BID Event
Sunday 10 February: Annual Chinatown Dragon Parade
Event Partners
 Supporters
Chinatown Sponsors
2019 Event Headlines
Alex Rinsler presents: Penny Coin Piglet
A giant straw Piglet by international artist and Director of the Lightpool Festival Alex Rinsler will be displayed in St Ann's Square
The piglet will be dressed in a handsome coat made from currency
Alex's famous large-scale creations include the stunning Urban Fox at Southbank Centre London and a giant straw Squirrel in Kazakhstan
Alex regularly exhibits at Burning Man Festival.

On Film
2018 Stats
Footfall +12.5% (18 February – 24 February week)
Sales +2.3% (18 February – 24 February week) V -2.3% for UK