City Tours
CityCo and Manchester City Centre BID have a unique position at the heart of the city, at the intersection of business sectors, public agencies, delivery partners and operational suppliers.
This means we are always in the loop and know who to talk to. We help members stay up-to-date with the latest tactical and training knowledge.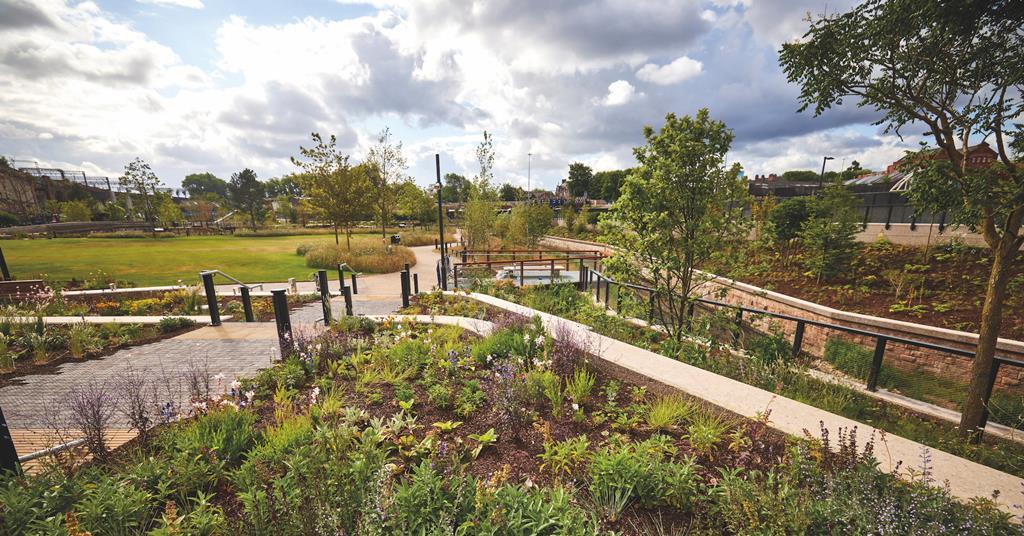 City Tours
Want insider access to the city's latest developments? Want to learn more about how the city centre is growing and changing? Our membership tours link our partners to business professionals across the city.
We have had sneak previews of Mayfield Park, Mayfield Depot and Escape to Freight Island, Castlefield Viaduct, Enterprise City, Science and Industry Museum, Aviva Studios/Factory International and more.
For enquiries, please email events@cityco.com