The Manchester Flower Show 2021
1st Jun 2021
At CityCo and Manchester Business Improvement District (Manchester BID) we're excited to be bringing back The Manchester Flower Show from Saturday 29th May – Sunday 6th June.
In celebration of reopening the city centre after such a challenging year, we hope the festival will help to green the streets and support CityCo/BID members and wider businesses as everyone gets back on their feet.
Working with our partners and networks, we aim to bring a buzz back to the city centre with displays, outdoor dining areas and a citywide takeover of joyful colour.
With thanks to our network of businesses for investing in making this event a success.
Event Listings
visitmanchester.com/ideas-and-inspiration/the-manchester-flower-show
Marketing Toolkit
Promotional Copy
Campaign Logos
Poster Artwork
Social Media – Branded Artwork
Social Media – Images
Social Media – Posts
Click here to download artwork files and images.
Tag Activities
#MCRFLOWERSHOW
instagram.com/themanchesterflowershow
instagram.com/cityco.manchesterbid
themanchesterflowershow.com
Twitter
Facebook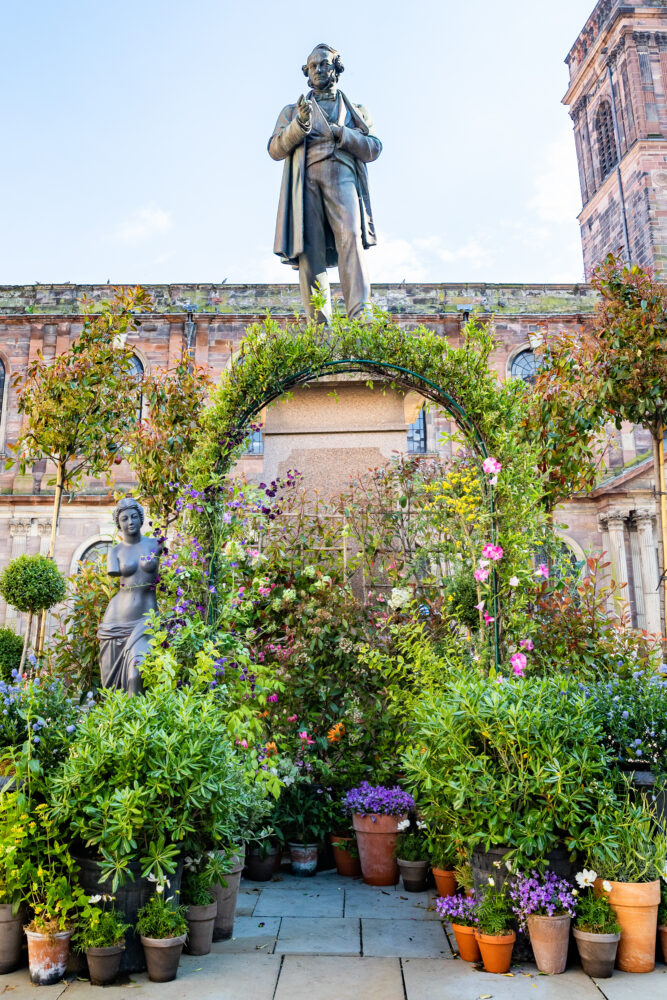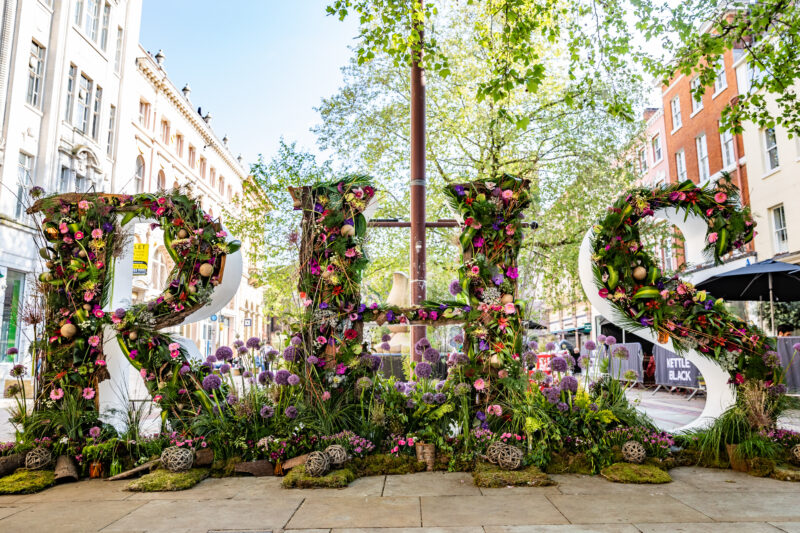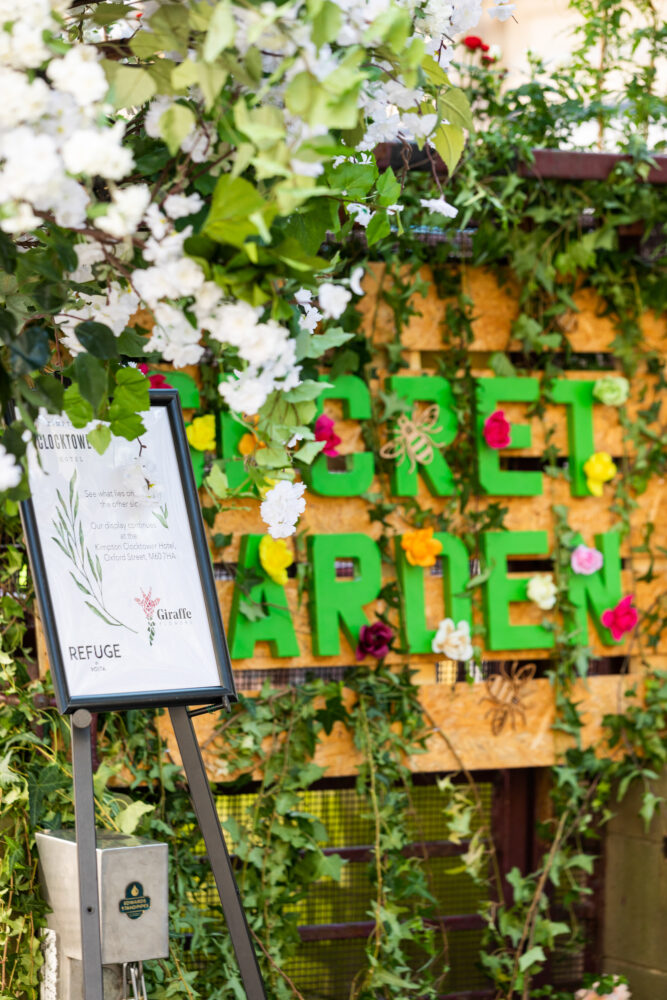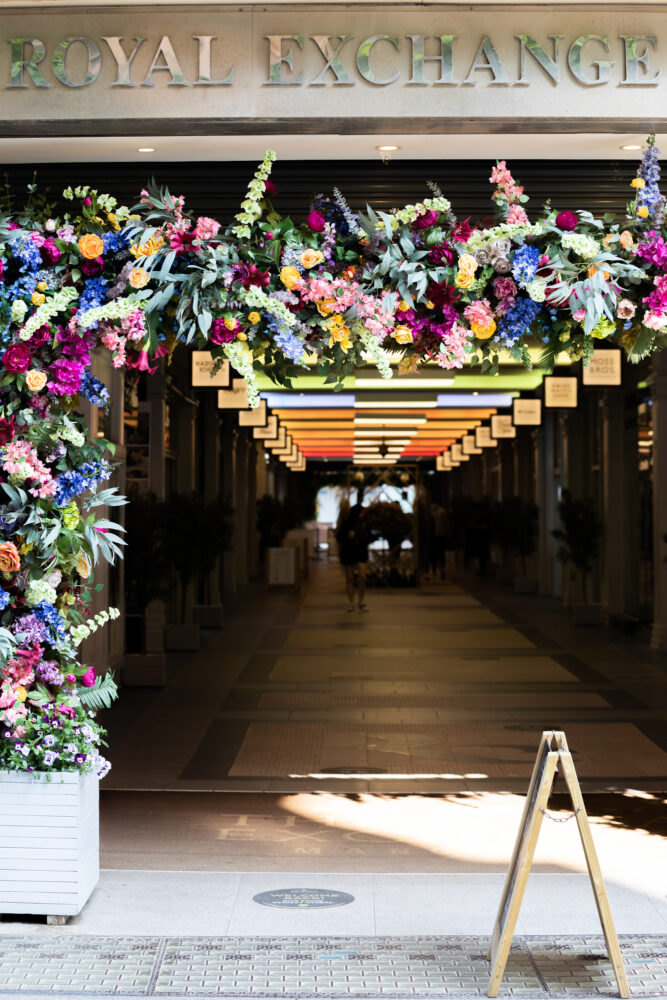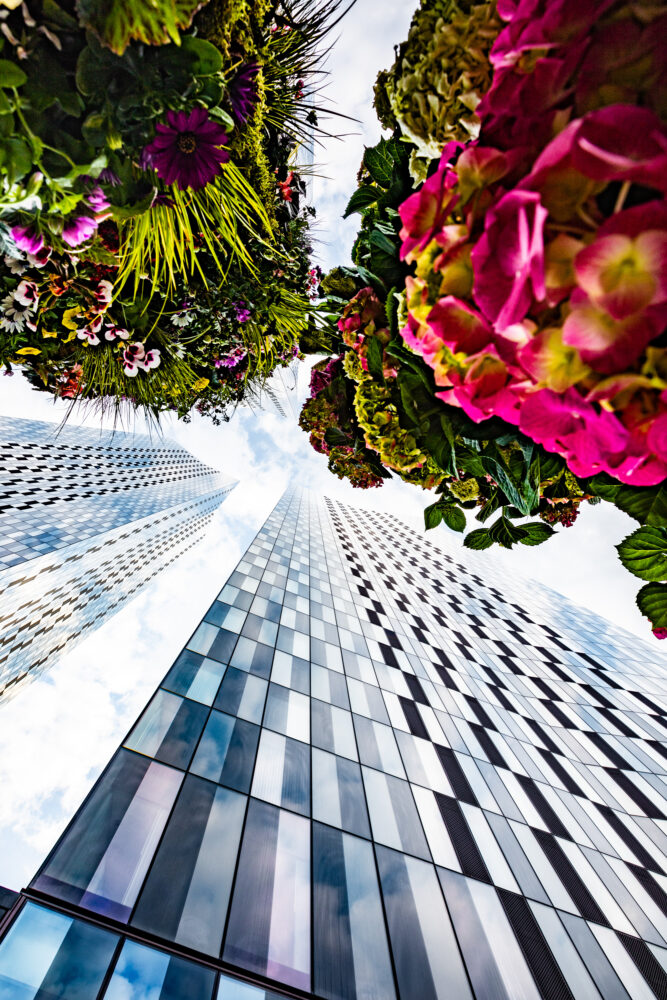 Photos: Carl Sudonik. The Vain Photos