Don't Drink and Drown Week – Business Action
4th Dec 2018
CityCo is part of Manchester's Water Safety Partnership alongside Manchester City Council, Canal & River Trust, Greater Manchester Police, Royal Life Saving Society (RLSS) and Greater Manchester Fire & Rescue Service (GMFRS).
For national Don't Drink and Drown Week, the partnership is coming together with Ancoats businesses to promote the message that, as a city, we want people to enjoy their nights out – but be safe and vigilant around our canals and riversides.
The campaign is a national push to warn drinkers to steer clear of walking by or entering water when under the influence of alcohol.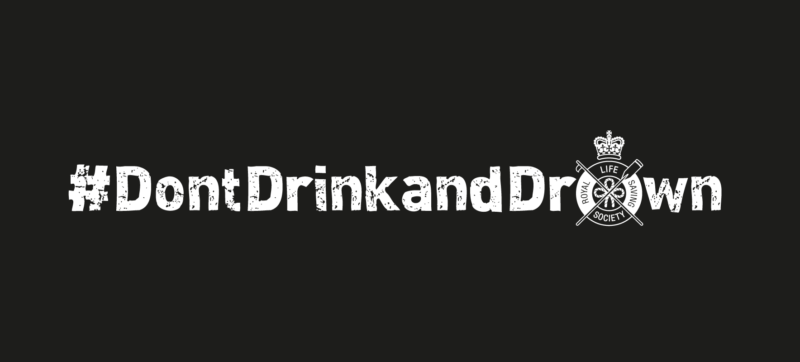 GMFRS and RLSS will be conducting water awareness and practical training with more than 30 venues on Friday 7 December on the Rochdale Canal.
The training aims to raise awareness amongst bar and door security staff about how to recognise and support those most at risk, as well as how to help rescue people who have got into difficulty in the water. They will learn how to help ensure their customers choose safe routes home after a night out and rescue people with a throw line if they have ended up in the water.
Taking part are Manchester Life, Royal Mills, Ancoats General Store, MM2, Jersey Street Social Club, Chop Chop, Waterside Café, Sugo Pasta Kitchen, Canto, Nam, Second City, Counter, Hallé Orchestra, Seven Brothers, Jane Eyre, Rudy's, Hip Hop Chip Shop, Trove, Pollen, Mana, Hanging Ditch, Jungle Jazz Café, Cask, Vivid lounge, Cotton Café, Ancoats Coffee, Elnecot and Kettlebell Kitchen.
Mayor Andy Burnam, Councillor Pat Karney and Manchester's Night-Time Tsar Sacha Lord will be in attendance to support the initiative.
The message for pubs, clubs and licensed premises is to:
Be aware that alcohol is a significant factor in drownings in Manchester, and across the UK, and that we want people to enjoy their nights out – but stay safe.
Encourage people to plan their routes home after a night out and stay with friends.
Train staff to keep vigilant and direct people away from the waterways.
Don't Drink and Drown Campaign
To discuss business training further, please email operations@cityco.com.