BID Events
Manchester stages the best events and we are part of the picture. CityCo and Manchester City Centre BID are proud to support the city's civic and cultural events including Manchester Day, Manchester Pride and Christmas in the city.
We also stage our own public events to add vibrancy and help attract extra footfall and custom to our business networks – all year round.
We are proud to have brought some of the most innovative and PR-grabbing installations to town.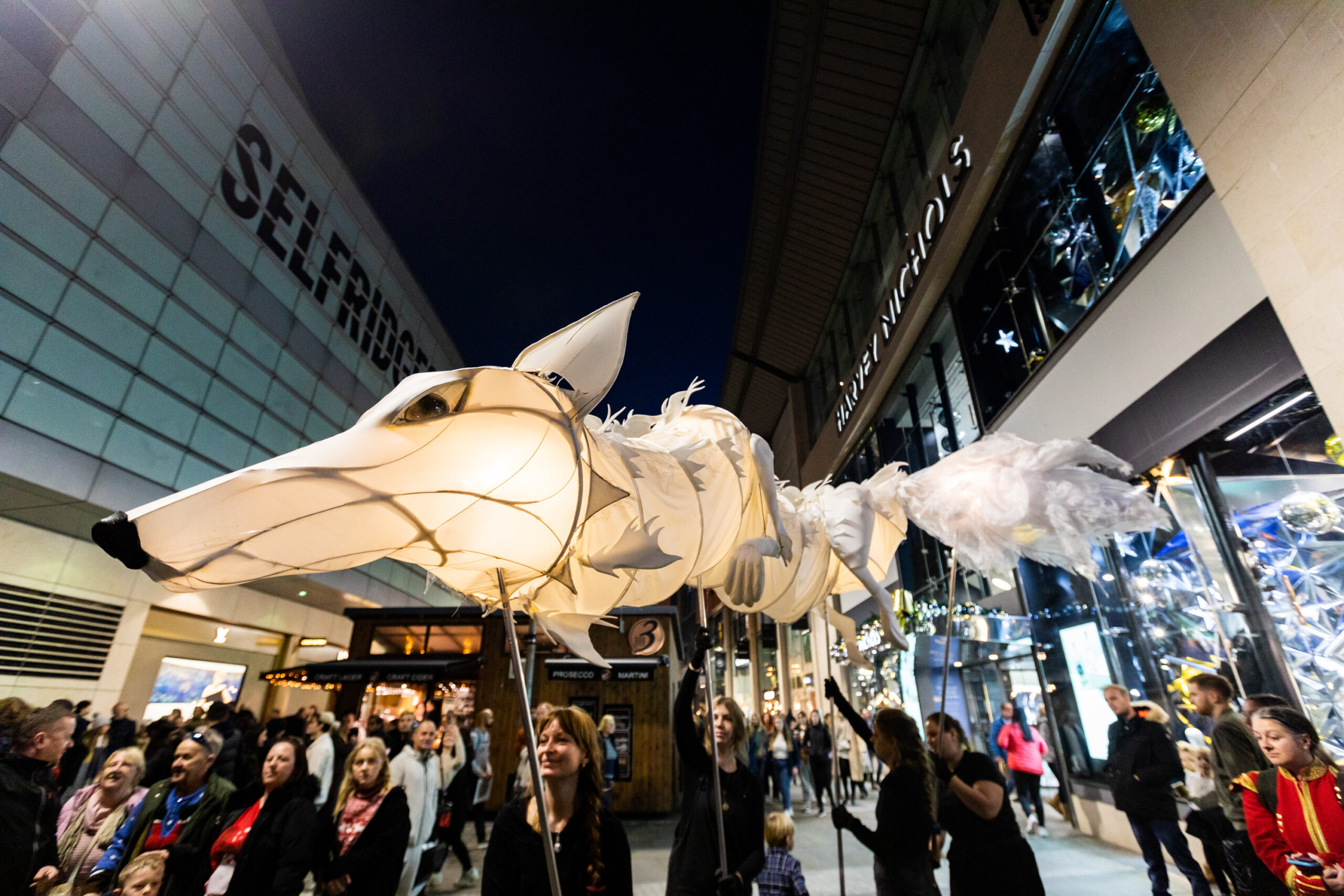 Take a look at our #FestiveSundays, Floral street fests, Student shopping events with Manchester Arndale and Pride in the city.
Our Looney Tunes street art trail and Halloween  #MCRMonsters and Haunted Maze.
Our Chinese New Year giant Tiger and Piglet sculptures, Golden Dragon and Light Show.
We have also hosted Vogue Fashion's Night Out, celebrated Eid, supported Bee in the City and staged The King Street Festival. And brought Show Gardens to the streets of Manchester at Dig the City.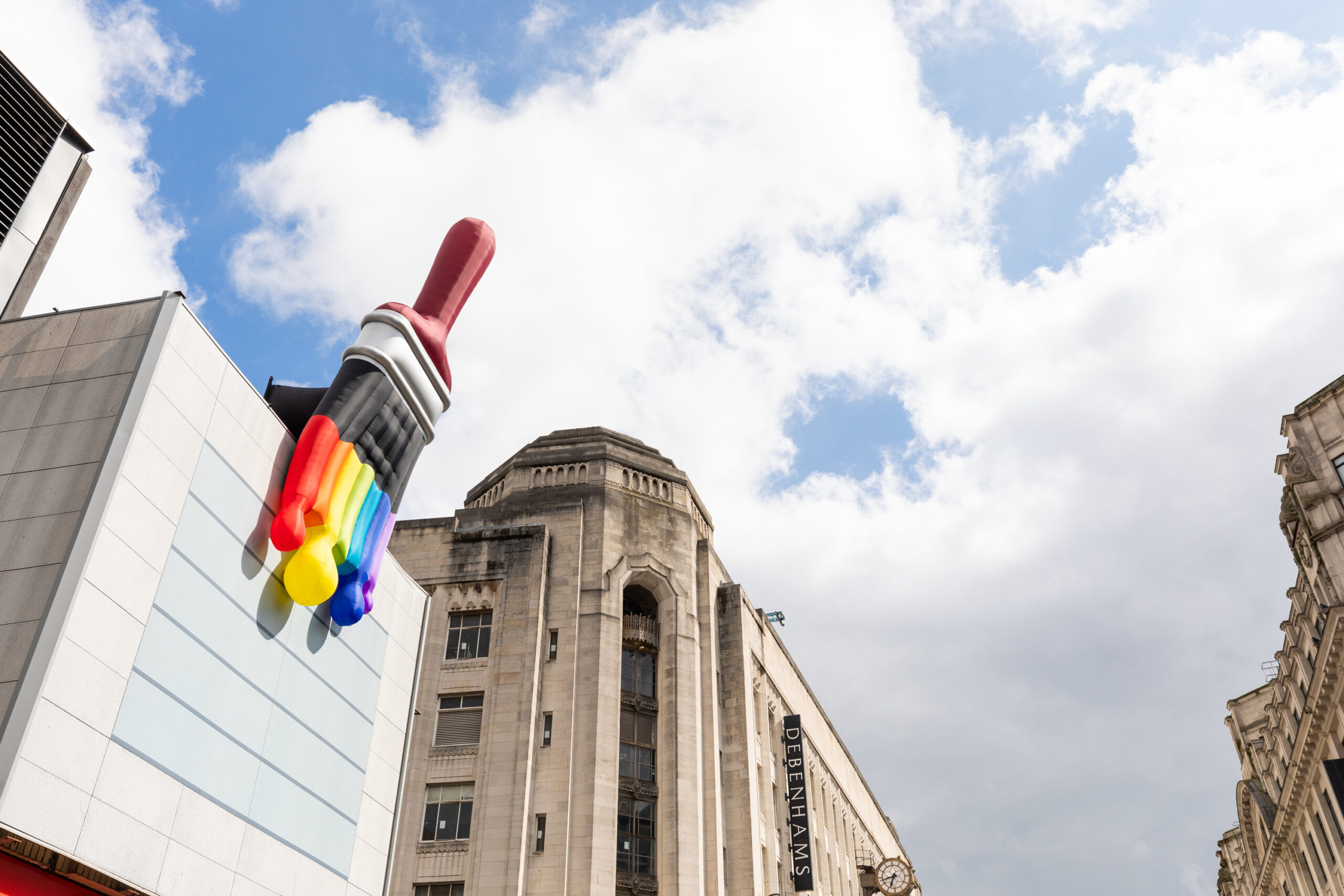 2023 Manchester BID Calendar
Chinese New Year
The Manchester Flower Festival
Manchester Pride
MCR Student Social
Beyond the Music
Halloween in the City
Festival Sundays